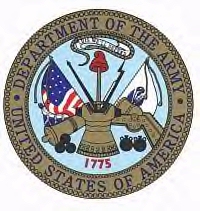 Many, many thanks to all the folks who provided these fotos and the memories of times long past........

May the sacrifices made by ALL 8th ID'ers in the name of freedom not have been in vain.....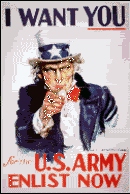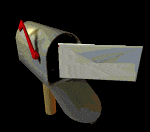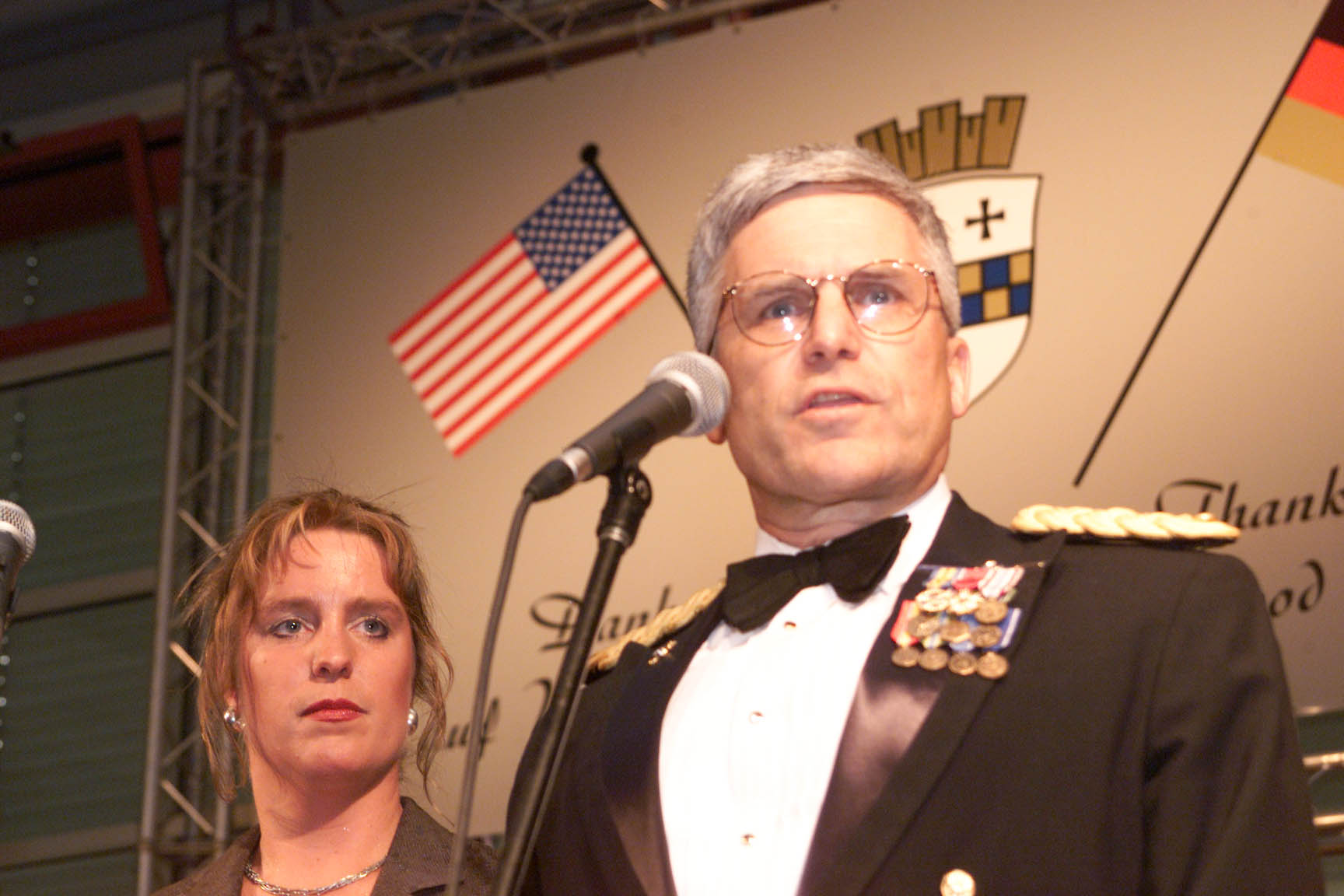 General Casey and translator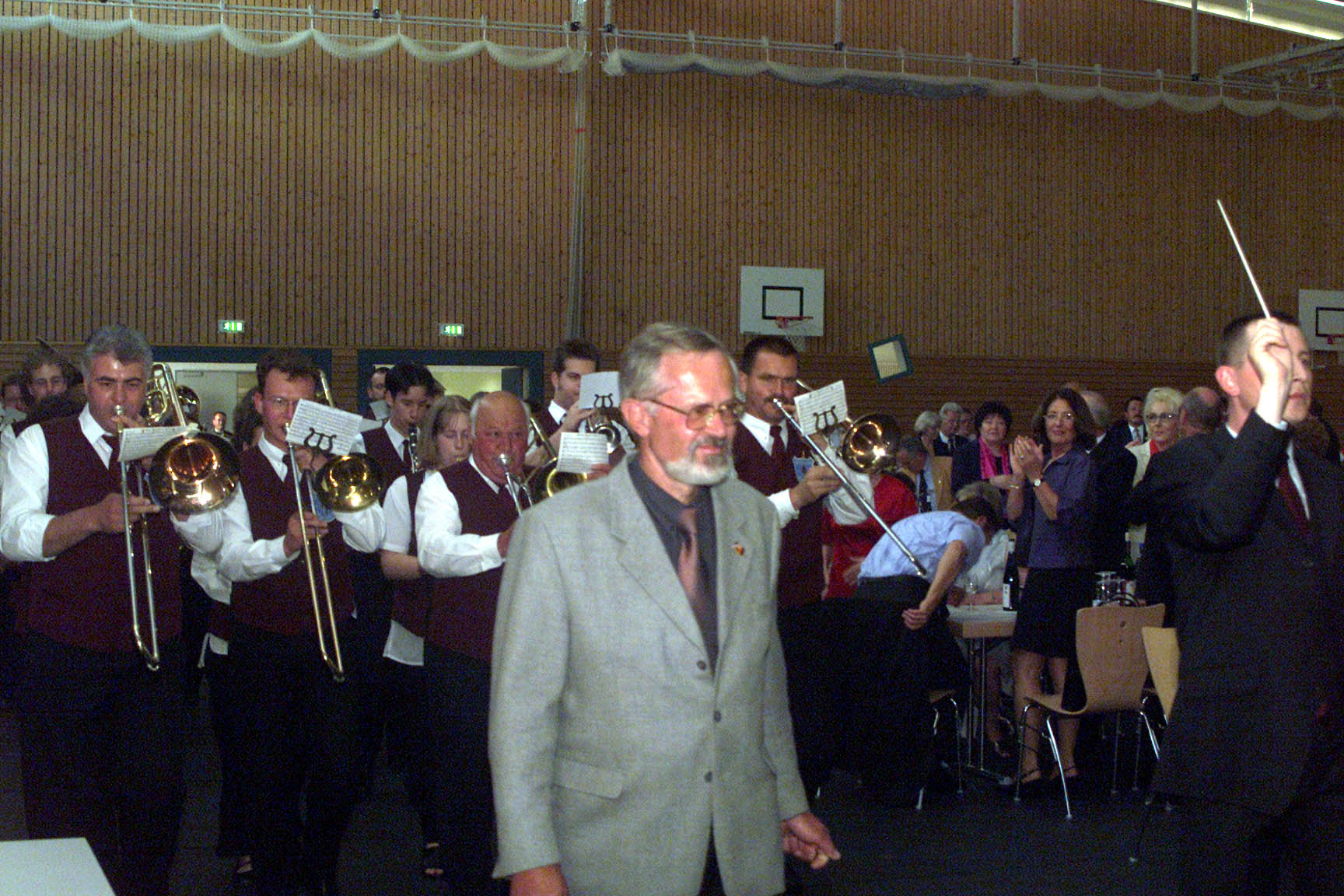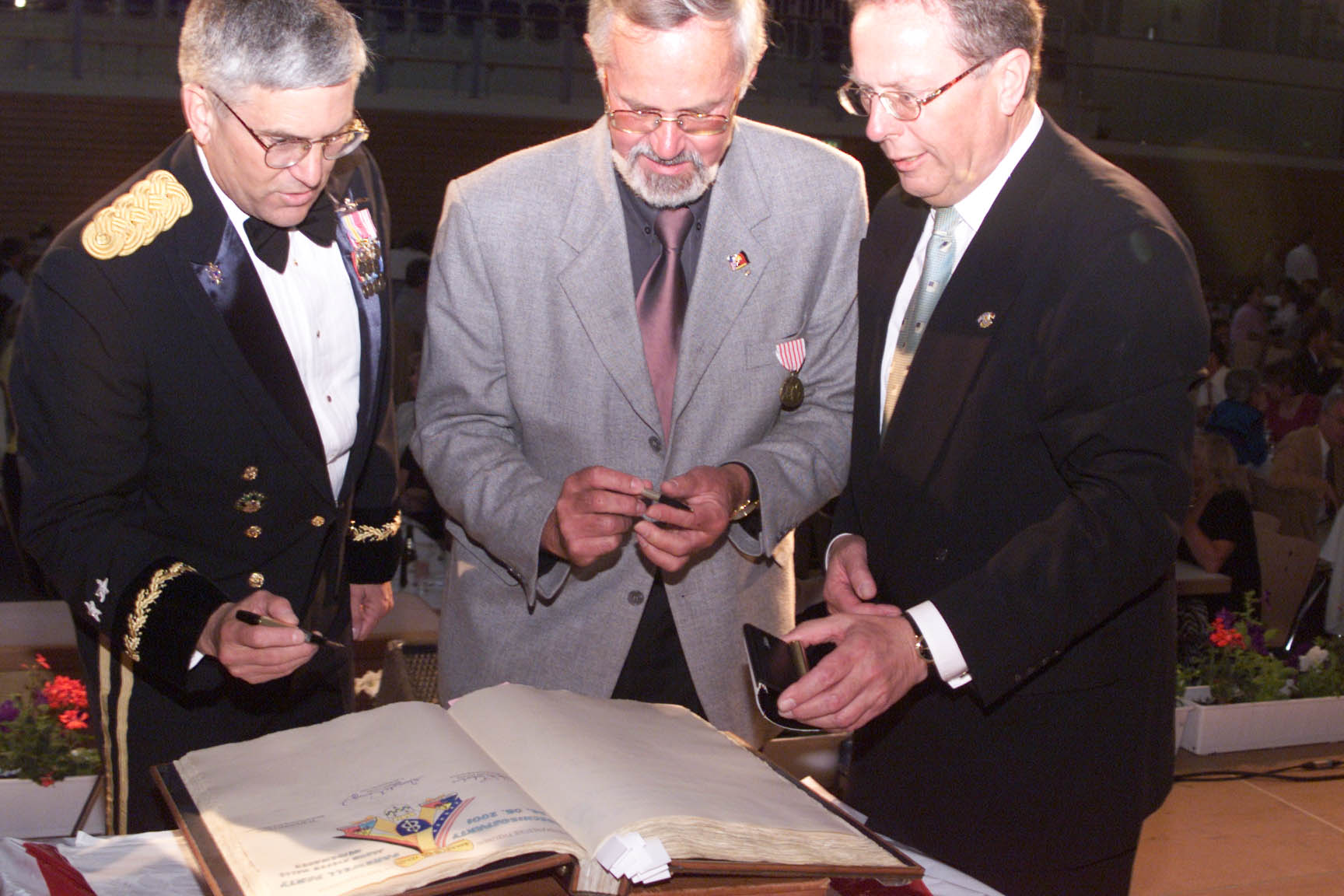 General Casey and Lord Mayor Rolf Ebbeke

                                   [ center]

foto's were added as received... page might load slowly!

all foto's can be enlarged by double clicking on image

more will be added  as they come in !!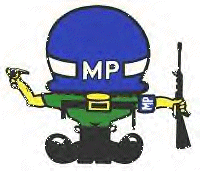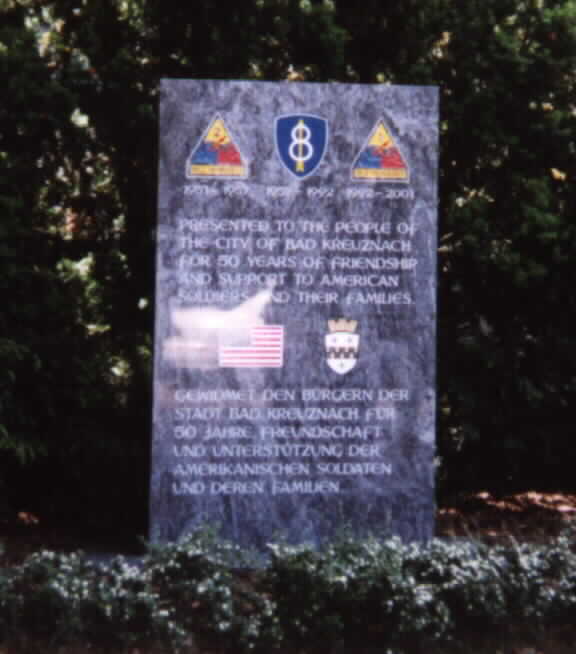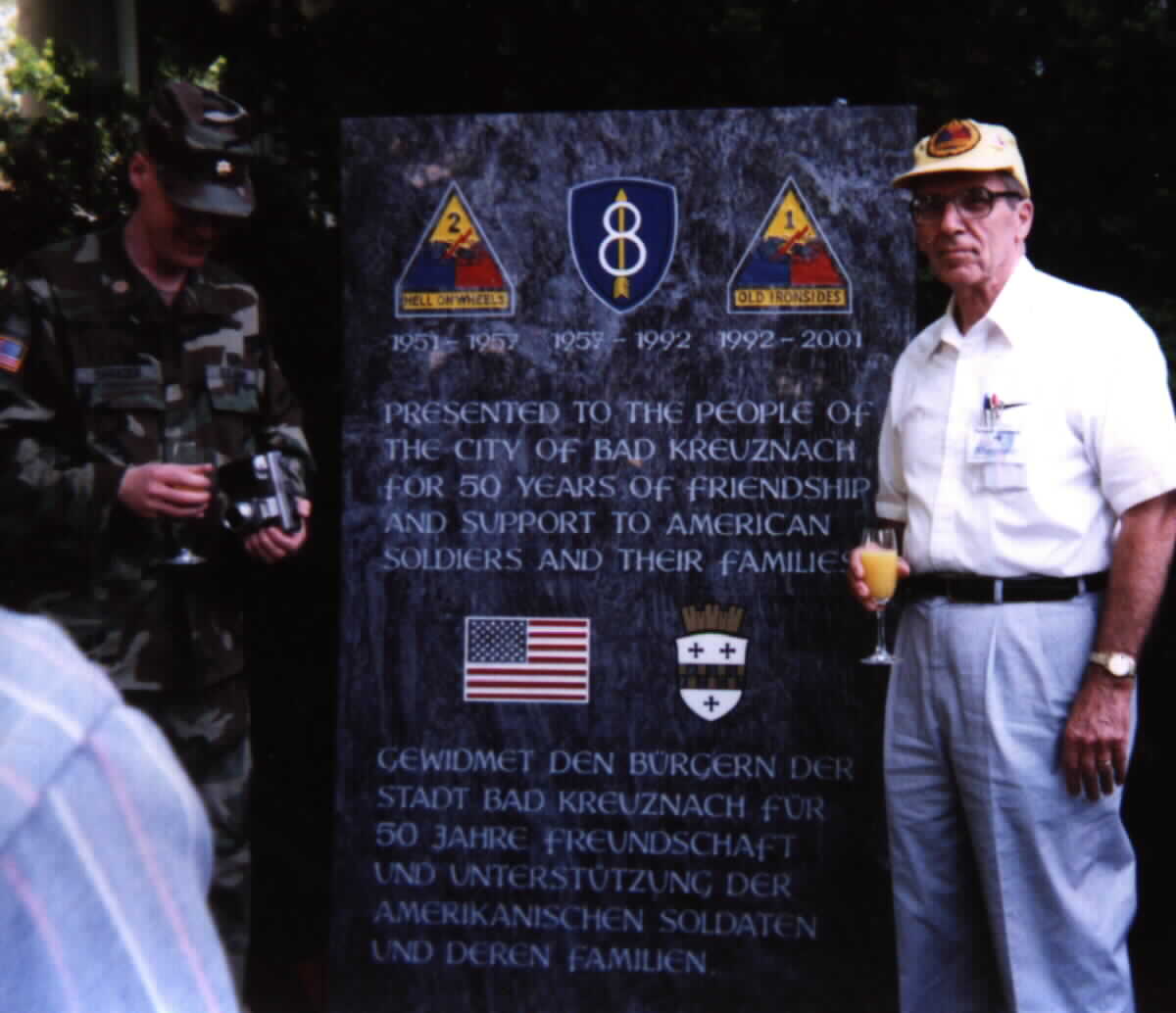 HALT  !

     Proceed to.....