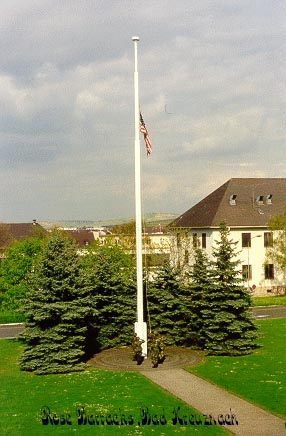 started

January 14th,2001

To provide :

a Web site for ALL  Former soldiers of the 8th Infantry Division  from beginning to end.....

to keep the memories and spirit of the 8th Infantry Division from fading into history........

Web links to  any and all member recommended sites of military nature.....

a site for future generations of Americans to view and remember

the sacrifices made to keep freedom strong..

To  offer at little or no cost  8th ID memorabilia to our members.......

This is our mission ...... our duty ..... to our fellow soldiers , women and men, of the

8th Infantry Division wherever and whenever they served!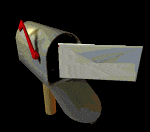 Welcome Home!  To the 8th Infantry Division [M ]




Sadly we must SOON begin to restrict access of these Pathfinder pages  to MEMBERS ONLY!

(it takes @ 40.00 a week to maintain /service )

SO PLEASE  DONATE TO KEEP OUR HISTORY ALIVE !

Please  make  checks/M.O's out to  

R.SONNEBORN    

and  sent to the Association's Address below:

  8thID Association

169Locust Dr

Mastic Beach, NY 11951





ALL ERAS

THIS COULD BE THE LAST TIME WE ARE GATHERED TOGETHER AS BROTHERS AND SISTERS OF THE 8th ID !

more information can be found on facebook

8thIDVETS@groups.facebook.com

http://www.facebook.com/#!/groups/8thIDVETS/